H&R Block - Seasonal Tax Office Jobs Across the US
Tax office jobs provide work that fits your lifestyle. If the typical year-round 9–5 isn't for you, seasonal H&R Block jobs provide the freedom, flexibility, and extra earnings you'll need to embrace what makes your life uniquely yours.
H&R Block is the world's largest tax services provider and the leader in the tax preparation industry. Each year, H&R Block employs thousands of seasonal and part-time associates as Tax Professionals in their tax offices nationwide.
It is easy to see why so many Tax Professionals return to H&R Block each year. Some return to earn extra income and others return to grow their career with H&R Block. They are building a future filled with success and doing so at H&R Block, the industry leader.
A Seasonal Tax Job is the perfect transition after your holiday season gig, with positions starting at the beginning of January. And H&R Block offers a flexible, virtual training Tax Course from mid-November through December, enabling you to work those holiday hours while prepping for your Tax Pro job - Even your interview can be done virtually.
Since 1955 H&R Block has grown to approximately 12,000 tax offices throughout the United States and around the world. When you join their team, you'll add to the momentum of a forward-thinking company - one that defined an industry and is now leading its transformation.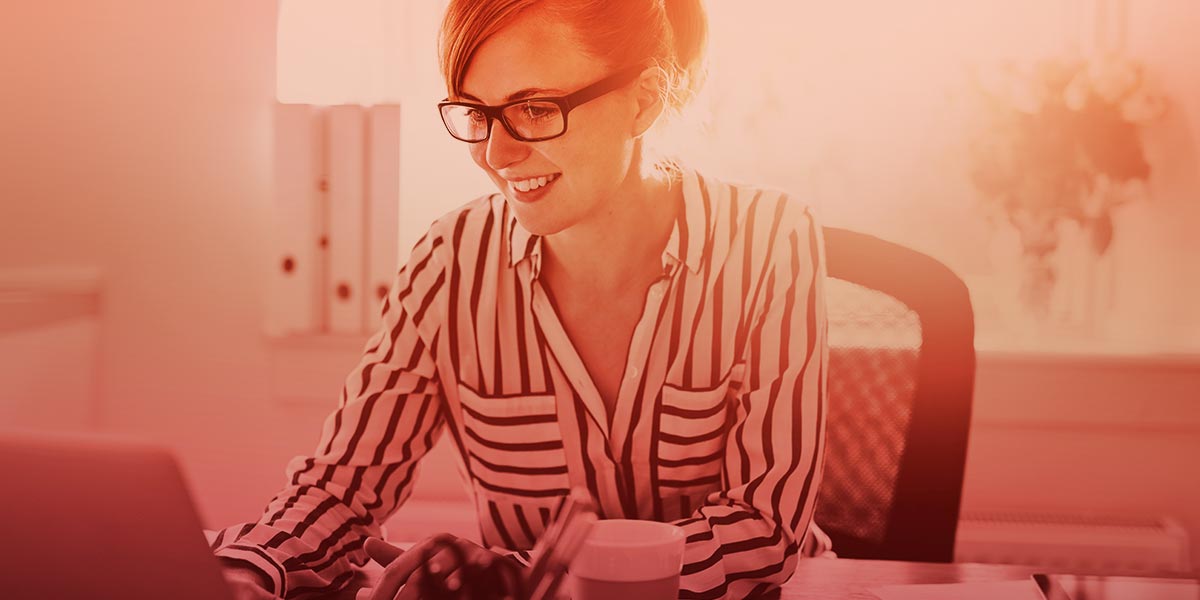 Tax Professional Jobs
Tax professionals at H&R Block serve clients with diverse tax needs and build client relationships that grow stronger every year. As a Tax Professional you'll conduct face to face tax interviews with clients, prepare complete and accurate tax returns, generate business growth, increase client retention and provide IRS audit support. Whether you're an experienced or first year tax professional, you'll have the support of an expert team, dedicated to providing you with advanced tax training you'll need to be successful.
Tax Office Team Leader Jobs
Team leaders are responsible for overall operation and results of H&R Block retail tax offices, including daily supervision, coaching of office associates, and growing the business. If you have the enthusiasm it takes to develop and motivate people, leading a tax office could be the right opportunity for you.
Prior tax preparation experience is not required. You'll begin working a flexible part-time schedule in the fall as you ramp up for the busy tax season, then transition to a full-time schedule from January through April.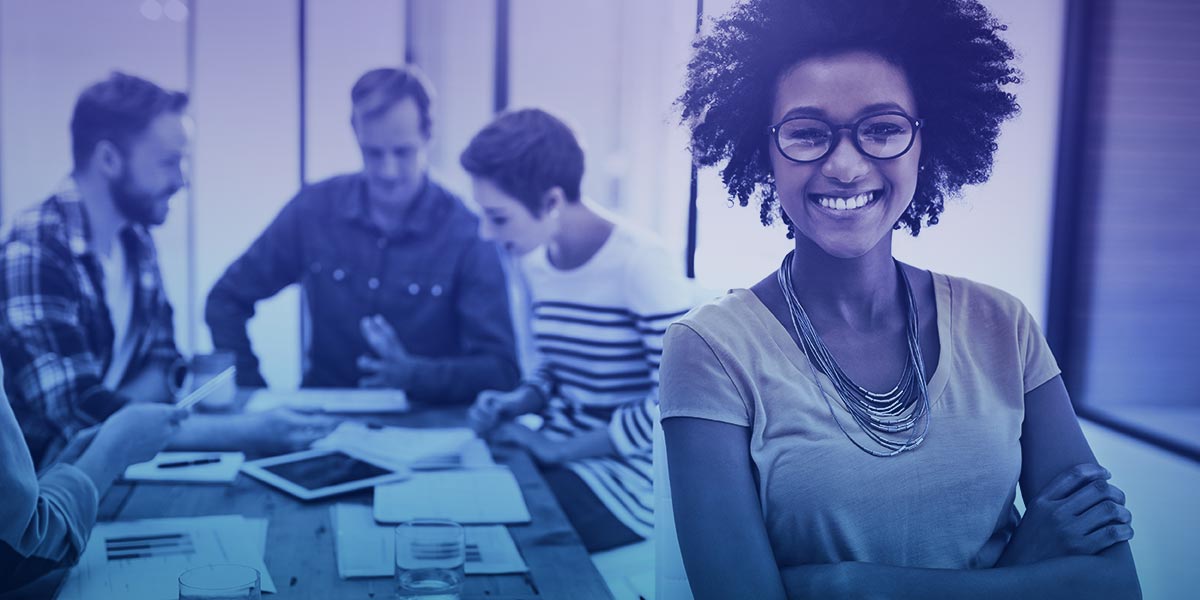 Tax Office Support Jobs
H&R Block has a variety of opportunities to meet your career interests, including receptionist, tax preparer assistant, bookkeeper, and other roles that make a difference in our clients' lives. Joining H&R Block as a seasonal Receptionist means you'll relentlessly focus on how to wow clients now, and in the future. You'll need the ability to work a flexible schedule in multiple, fast paced locations during the tax season from January to April. Day to day you'll be greeting clients, matching them with tax professionals and scheduling appointments, among other duties.